We are a modern, dynamic and digital freight forwarder. We believe our passion for logistics contributes to our success. For us, passion is defined as an innate desire to find solutions for our customers throughout their supply chain processes. 
High service level and individuality of our services are the basic values of our business activities. It means going the extra mile, sharing our knowledge and being available and proactive.
For your requirement you need a partner who understands your processes and recognizes what really matters, we provide tailor-made solutions for our clients along their supply chain by ensuring a personalized service of advice and assistance from the beginning to the end of the transport operations.
We offer a full range of international transportation services covering sea, road, rail and air freight, customs clearance, insurance and distribution by remaining attentive to our customers' requests in order to improve and expand our services.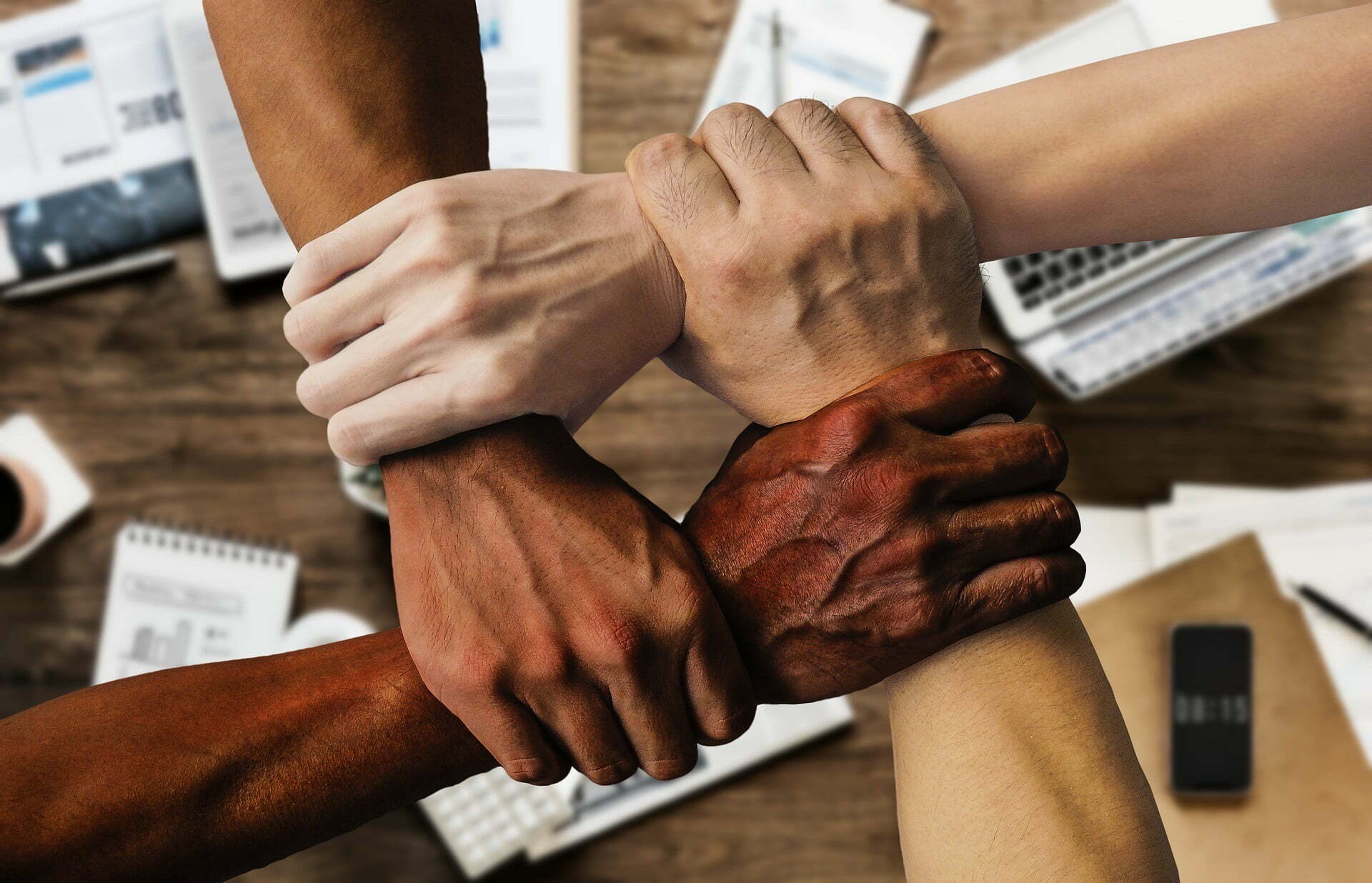 Thanks to our long years of experience we are thoroughly familiar with almost all industry-specific particularities. We will be glad to meet also new challenges! 
Our competent staff provides comprehensive and personal customer service. This is how we create a trustful and long term relationship with our clients to become their reliable partner.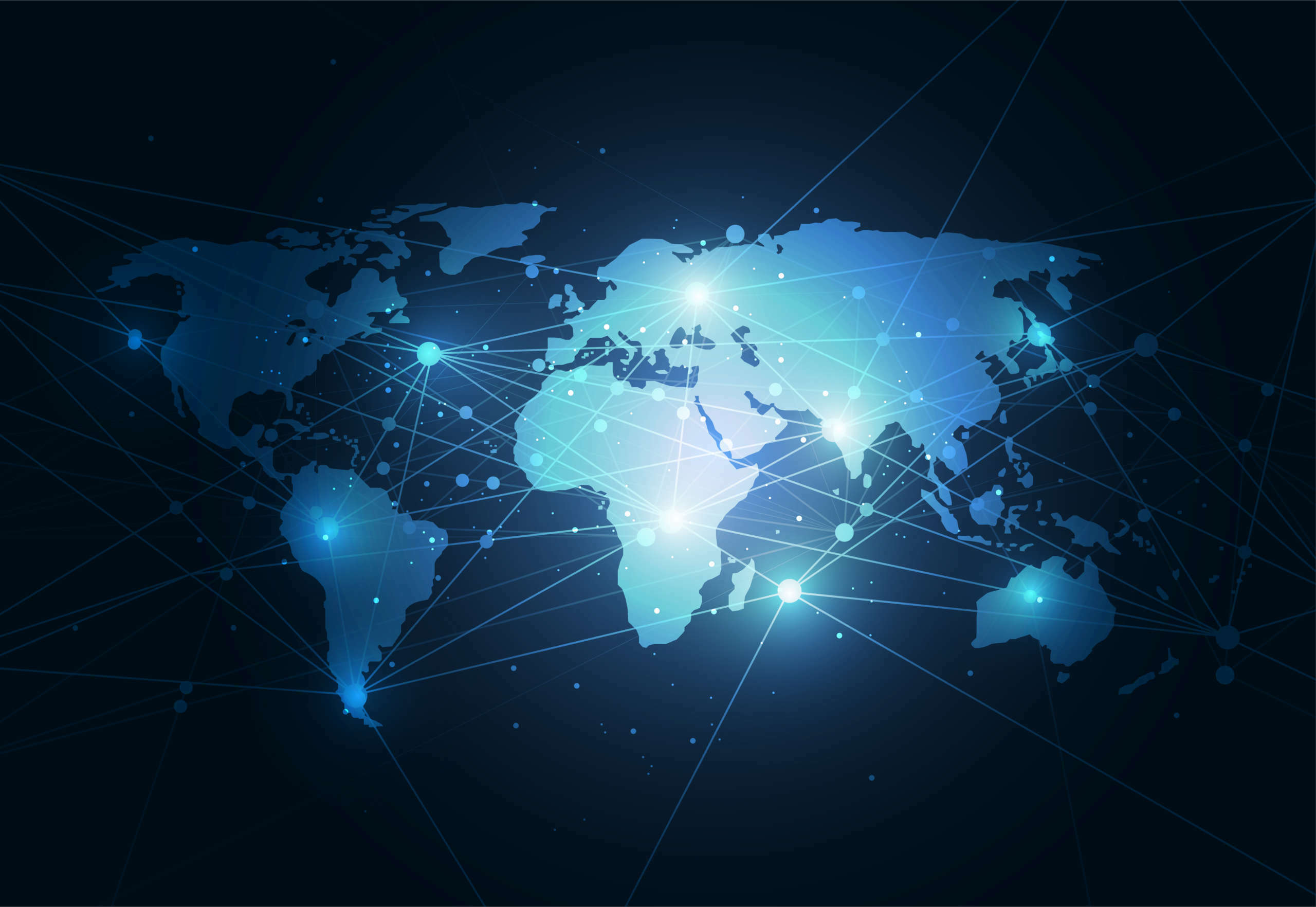 We are part of the world's largest and most powerful network of independent freight forwarders. We offer you an unrivalled opportunities to secure your goods safely and get your goods in the right place and on time.
Using a leveraging state of the art technology, our digital solution and our Network with 11,250 members offices in 867 cities and ports spanning 195 countries, we are offering the highest standards of service. 
Be sure that by working with Kargolive you are working with the best in the business.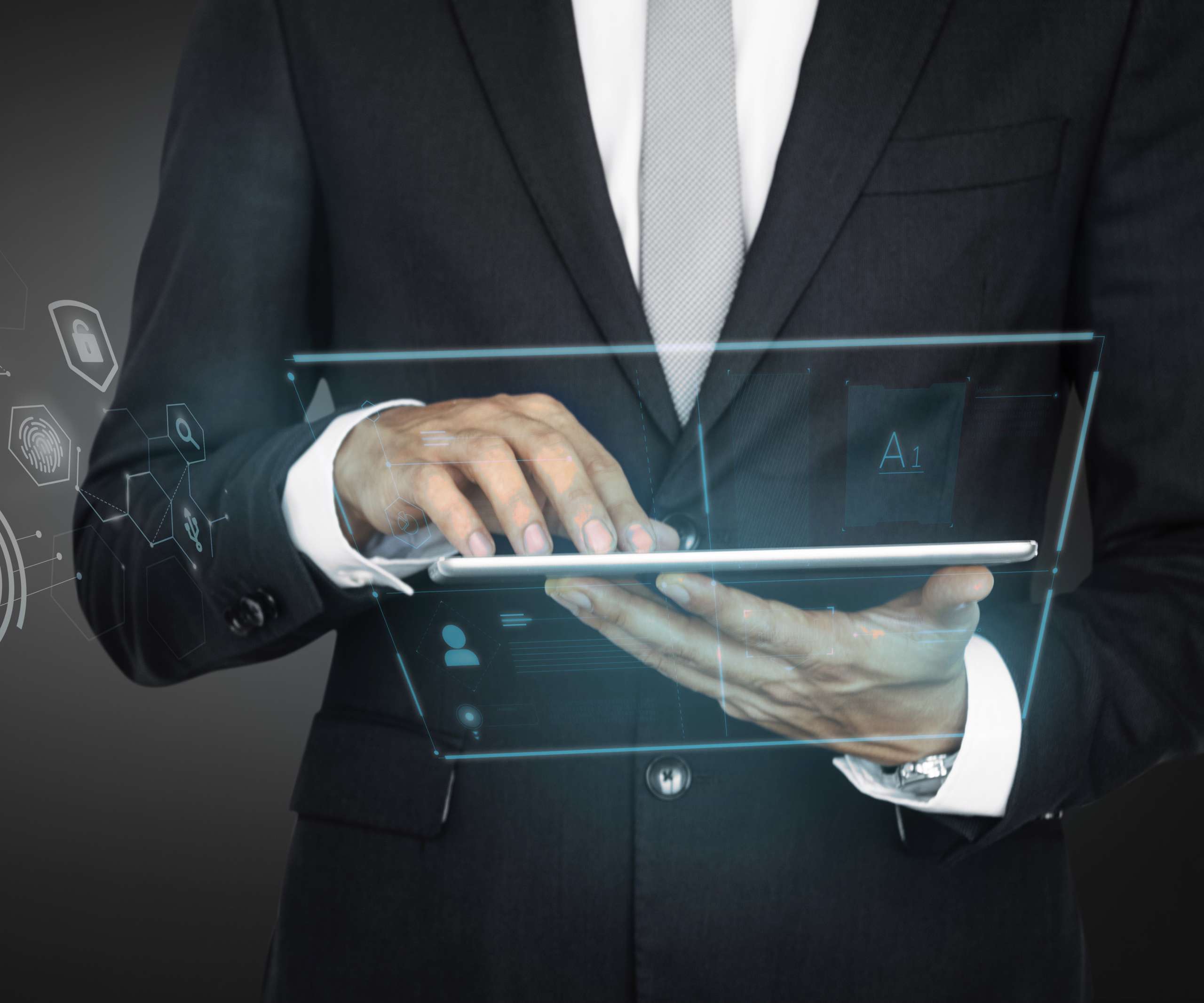 Kargolive provides you Digital solutions to solve the complexity of your transport and logistics operations. 
We are aware of the major importance of transportation in the customer experience and the need to access to dedicated solutions to control a faster and more efficient level of service. 
Controlling and managing your shipments via our platform gives you a 360 degree view and facilitates exchanges with the entire supply chain ecosystem. Activity tracking, documentation, process validation and alerts bring control and reliability to your supply chain operations in order to increase visibility and traceability.
We create new opportunities for your businessto become more efficient and to optimise your logistics with advanced visibility for improved task execution
Easy booking
Part of the world's largest and most powerful network of independent freight forwarders
Customer support
Part of the world's largest and most powerful network of independent freight forwarders
Wide range of offers
Part of the world's largest and most powerful network of independent freight forwarders
All documents in one place
Part of the world's largest and most powerful network of independent freight forwarders
All documents in one place
Part of the world's largest and most powerful network of independent freight forwarders