Warehousing & Distribution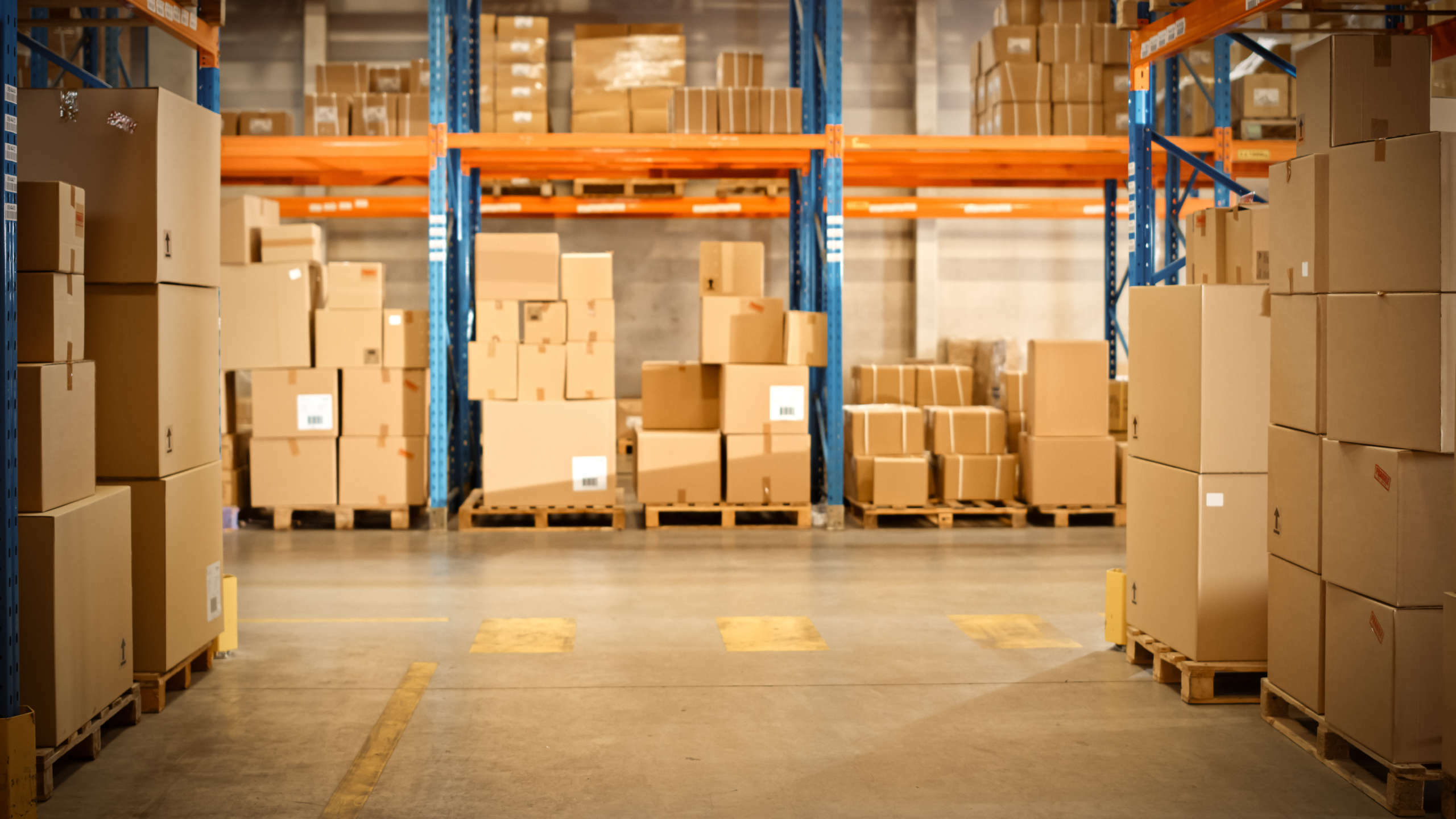 Our supply chain solutions add real value to your shipping operations in term of storage, distribution and handling for many industries, covering a wide range of markets from agriculture to chemicals. 
By delegating your supply chain activities to Kargolive, your time is freed up for your primary concerns. We provide storage facilities and greater flexibility with material handling needs.