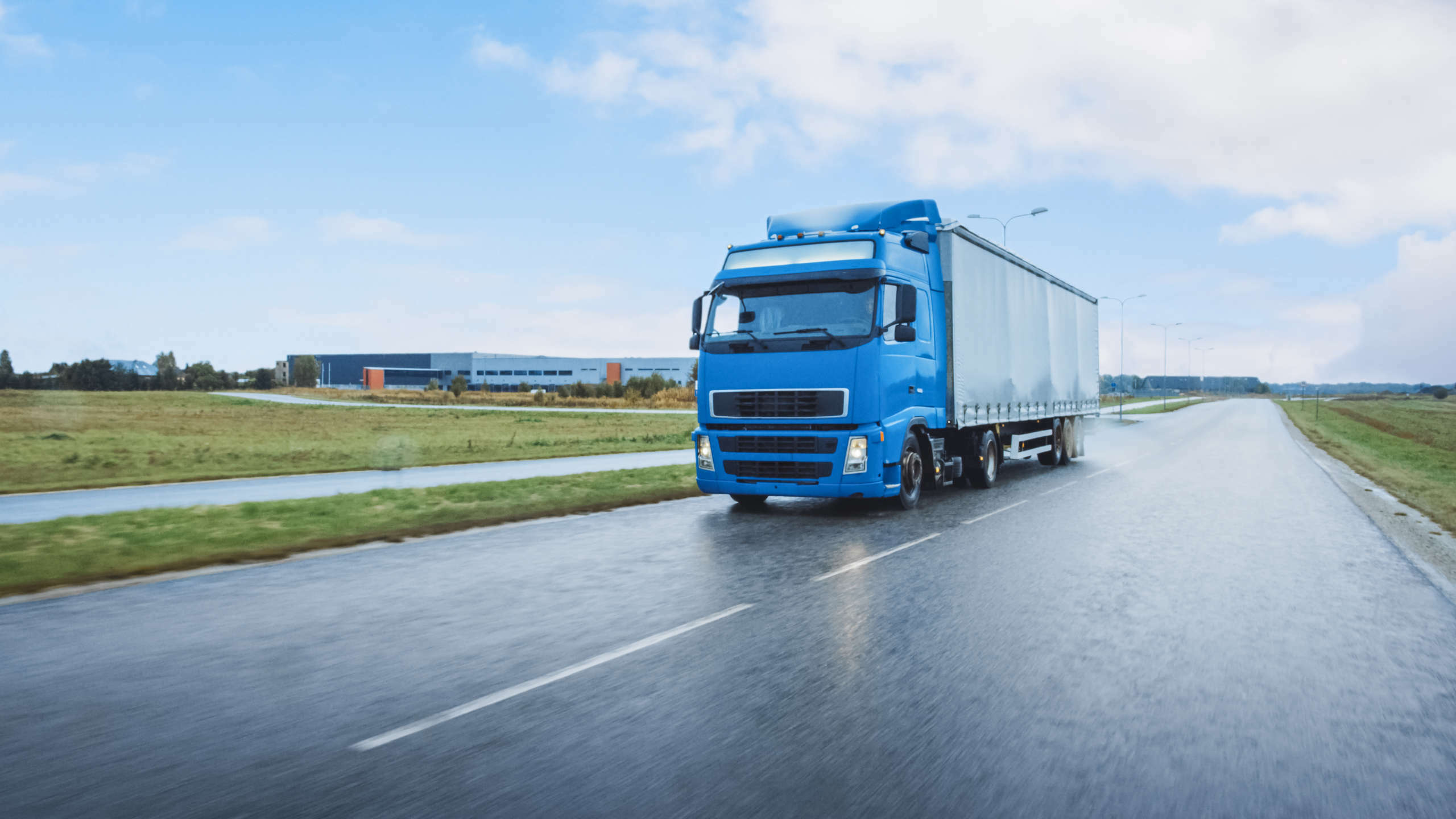 Kargolive offers partial and complete road transportation services between all European countries and Morocco.
It is also used in combination with transport management services to facilitate door-to-door delivery.
FTL (Full Truck Load)
We provide you the fastest door-to-door service with the shortest transit, both for standard services as well as special transports like heavy or oversized goods.
With Full truckload shipping, the truck goes directly from Point A to Point B without any stops, and there's no chance of goods being offloaded at the wrong location with some of the best road shippers. 
LTL Shipping (Less Than Truckload) 
If the size and weight of your goods is smaller than a full truckload, Less-than-truckload shipping solves the needs of most companies. 
Kargolive guarantees you a flexible and quality service at the best cost and time delivery.
This is a cost-efficient alternative to individually packaged shipments with maximum flexibility and reliability. You will benefit from a comprehensive offering of connected transport solutions.
Our Road and Rail services can be seamlessly combined with all air and ocean freight products within our worldwide network agents. We can offer you true multimodal door-to-door solutions at any location and at any time.